---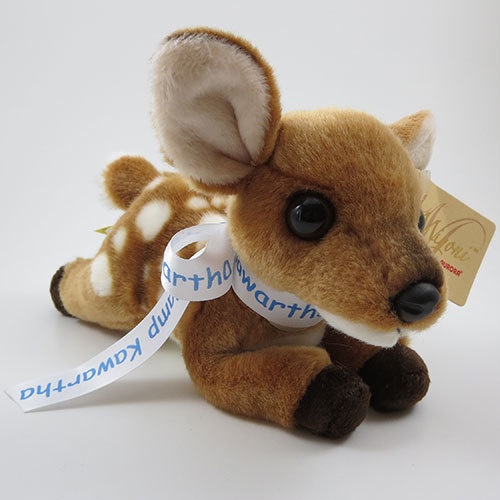 Fawn
---
Increase your child's interest in wildlife and animal studies!
This fawn with realistic and cute design is incredibly soft as well! 
This plush animal is part of the premium Miyoni line by Aurora® and features a special hang tag with unique species information.
High quality materials and hand construction makes for a unique and soft touch.
8 inches in size
Aurora® is known in the industry for its incredibly high quality products.
A great gift for all ages! Includes white ribbon with "Camp Kawartha" printed on it.