---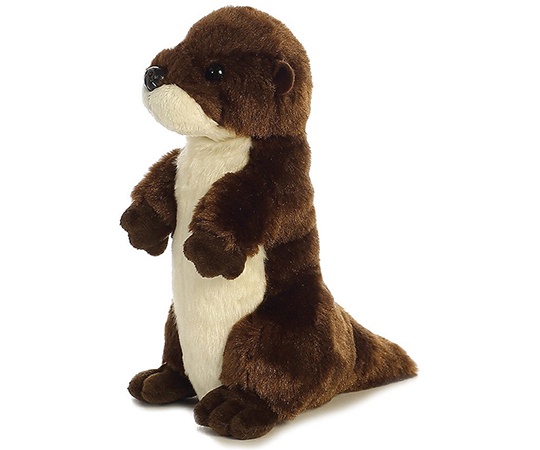 River Otter
---
Increase your child's interest in wildlife and animal studies by getting them a little otter of their own.
Standing 8" tall, this river otter is ready to dive into the nearest stream and swim straight to your home. Super soft and cuddly, this stuffed animal is made by Aurora.
Aurora is known in the industry for its incredibly high quality products.